When creators should expect to appear new marketplace
It's time to get ready for the new e-commerce platform - Michaels Marketplace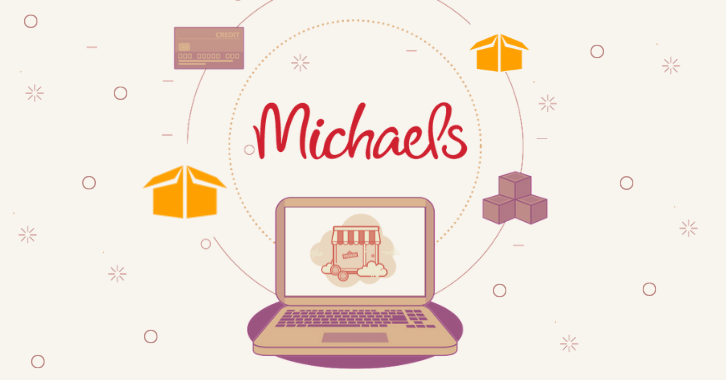 Profit growth of the world's leading marketplaces such as Amazone, Etsy, eBay, thanks to (and can't say otherwise) a worldwide pandemic, forces offline giants to also look towards the development of e-commerce directions.
Recently it was reported, Michaels Stores - chain of American and Canadian arts and crafts stores was founded in Texas - plans to not just develop an online business иге plans to open its own marketplace for third-party handicraft sellers.
There is a high probability, sellers of creative goods will see the new online platform Michaels Marketplace as early as next year. The main advantage among other sites will be able to put up your products for sale without any commissions. What's important, sellers of this platform are not prohibited from separately having stores on other marketplaces – Etsy, Amazon, eBay etc.
Thereby, for handmakers may open a new window to customers from the United States. To speed up this process, you need to apply today to join the Michaels Marketplace (see here) as a seller.
The company expects, many sellers will be interested in a new development opportunity, especially with the introduction of Etsy's Star Seller program and the potential increase in the cost of their services.
In order to establish itself as a reliable seller that can compete with already well-known US sellers, SkladUSA offers its customers:
Was the article useful to you?
Блог
These articles may also


be helpful to you
Why is the article not useful?
Thanks for sharing your opinion. Please help us improve this material.
The article is not useful because:
Thank you!
Your opinion is very important to us.