Are foreigners afraid to place orders in Ukraine amid the threat of aggression
How does information about a possible Russian invasion affect Ukrainian e-commerce abroad?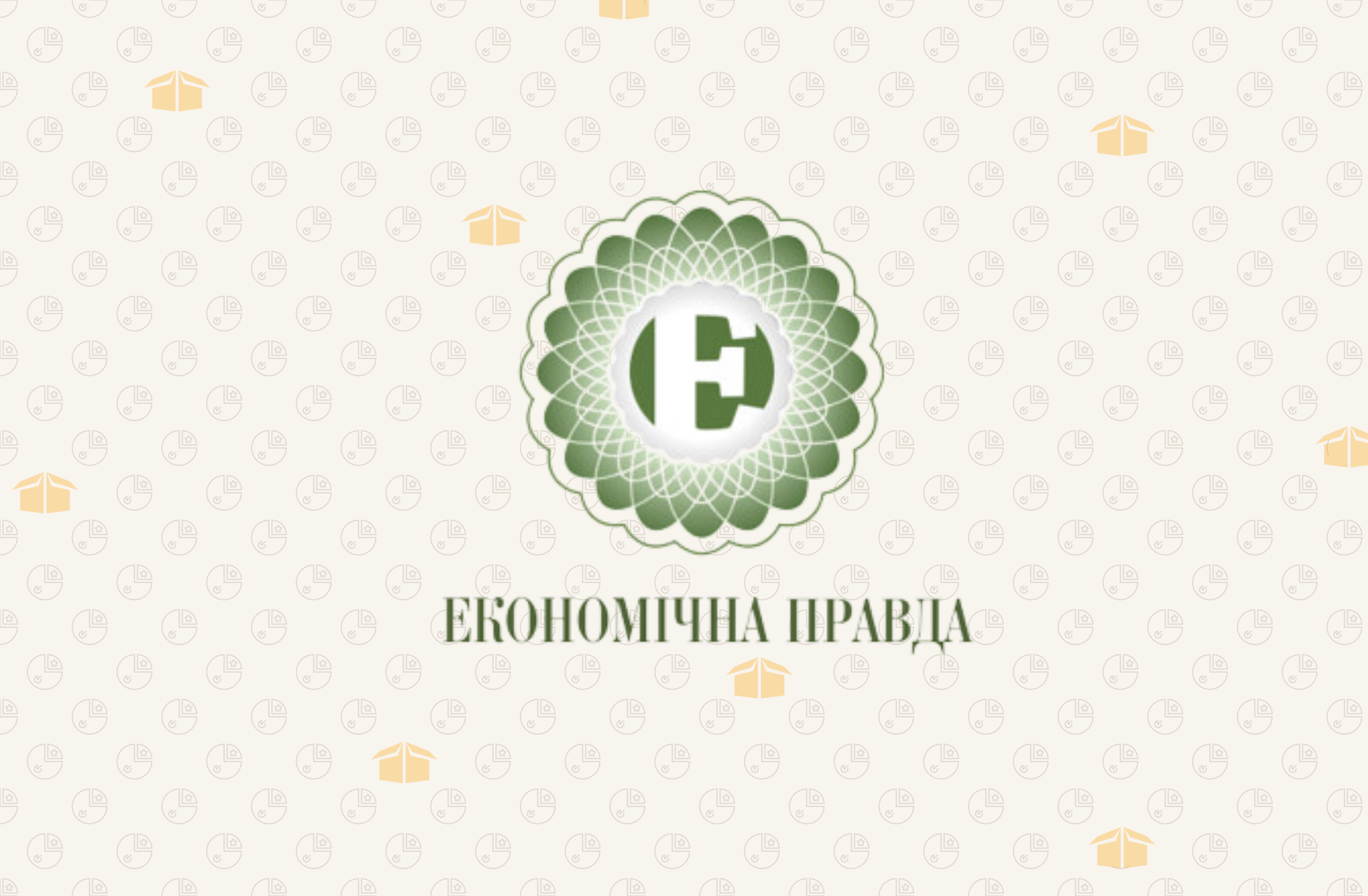 Was the article useful to you?
Блог
These articles may also

be helpful to you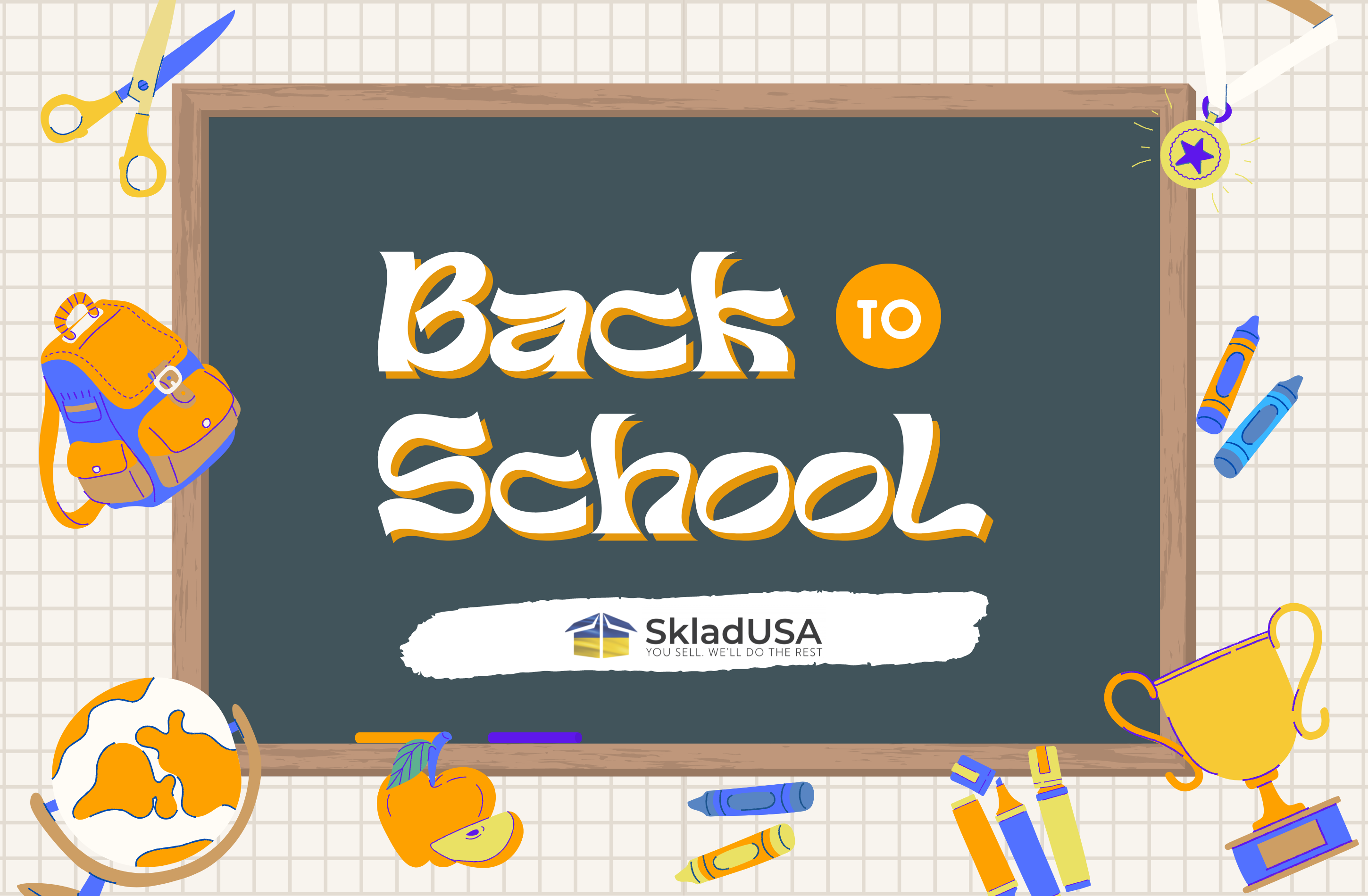 Why is the article not useful?
Thank you for sharing your opinion. Please let us know why we might be able to improve this one material.
The article is not useful because:
Thank you!
Your opinion is very important to us.