What sells the best on Wish
What product categories are most in demand among Wish marketplace buyers?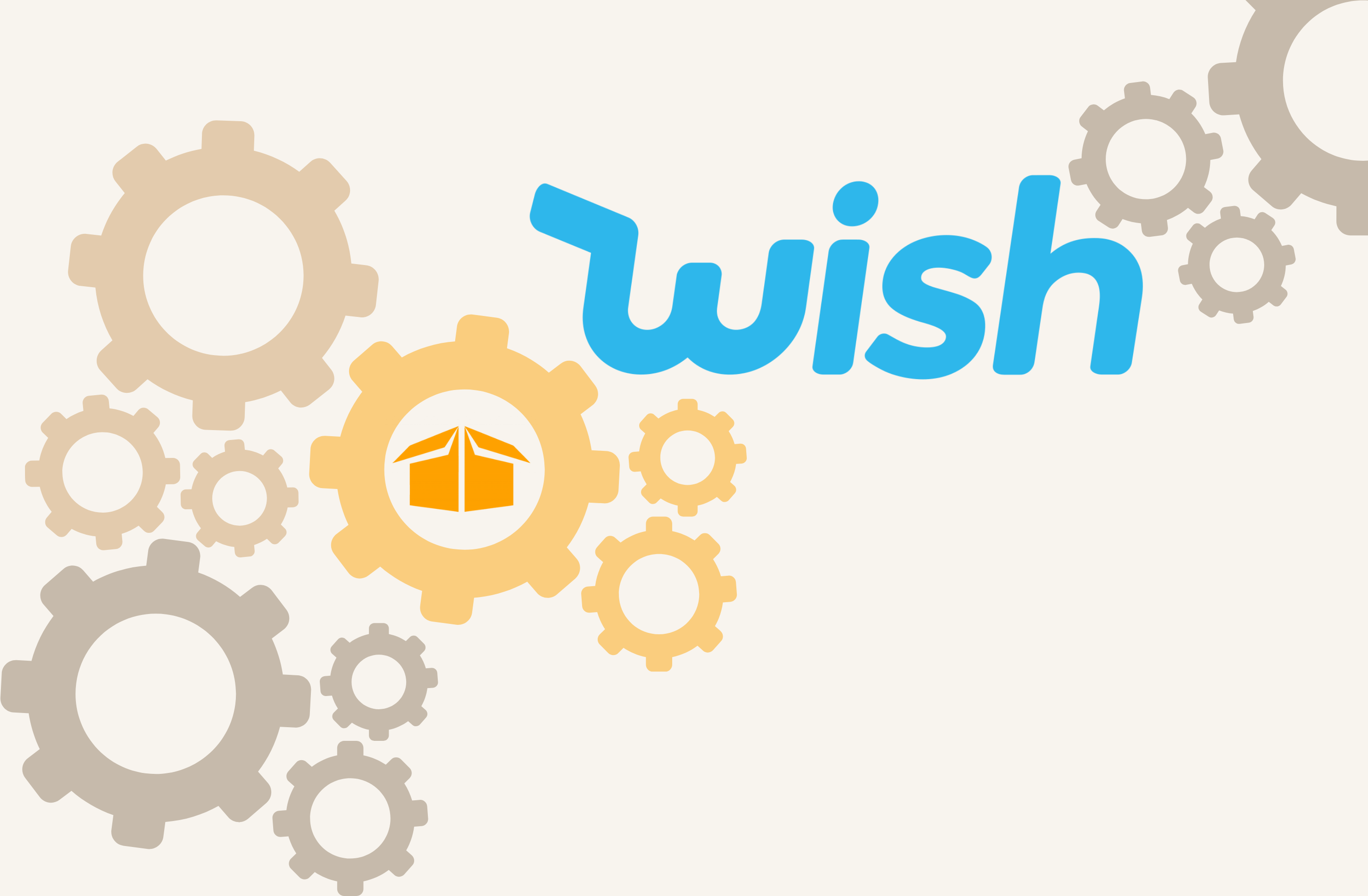 Wish is an international marketplace that has the highest rate of development today. Already today, the mobile application ranks 15th in the world in the category "E-commerce and shopping / marketplace", and it is visited daily by more than 10 million users. Therefore, it is not surprising that SkladUSA customers have begun to actively consider this platform to promote their products.
What sells best on Wish? Consider the main categories that most interest users of this online platform.
Hobby
First of all, the marketplace itself is designed to satisfy the main interest of users in entertainment. Filters help to easily find products that are related to leisure and hobbies.
In addition, the platform itself actively encourages buyers who have hobbies, relevant offers and discounts.
What do users most often choose in the "Hobby" category:
Everything for home fitness: from fitness ribbons to yoga mats and towels, massagers.
Handicraft products: stencils, embroidery patterns, photo albums and scrubbooks, photo albums, tools, stamps, accessories for storing needlework tools, threads and fabric.
Collecting: dolls and accessories for them, figurines, game weapons.
Goods for animals: clothes, beds, nests, collars, toys.
Entertainment: constructors, educational games and puzzles, all for gardening
Makeup & beauty
The growing popularity of beauty bloggers is leading to increased online sales, especially in the beauty category. Regular online reviews of products, new approaches to maintaining health and beauty of the body increase the interest in such products from potential consumers.
What products do Wish users pay attention to in this category:
Protective masks
Dry shampoos, soap
Women's hygiene products
Wigs and hair accessories
Non-traditional remedies: massage stones, ear candles, etc.
Gadgets
Everyone's life has long been subject to modern devices and it is not surprising that very often there is a desire to replenish their arsenal. And one of the most economical ways to find something to your liking today is the Wish marketplace, which often offers lower prices than AliExpress.
Products in demand in the category "Gadgets":
Gadget stands and chargers
Watches
Robotic toys
Accessories for equipment
Home Decor
This category is almost always the sales leader and allows you to include a large number of subcategories. And in the approaching holiday season, everyone is looking for good and affordable ways to give the house a festive mood.
What are you looking for in this category:
Festive decor
Decor for serving
Plaids, pillows, bedspreads
Vinyl stickers, wall prints
Storage solutions
Baby & Kids
A big section, because children are constantly growing and needs and interests are also changing very quickly. That's why parents often look into Wish, where it is not expensive, but practical products for their children. Therefore, there are many subcategories:
Goods for babies: bedding, clothes, costumes for photo shoots
Carnival costumes
Home party products
Products for development: toys, books, kits for creativity
Children's clothing
Toys
Wish Express
Finally, don't forget the most important category of them all: Wish Express.
The Wish Express category is a category on Wish reserved for products that qualify for the Wish Express fast shipping program. Products listed in the category are all items that can be delivered to customers within 5-working days, along with valid tracking information.
Even better, products appearing in the Wish Express category, appear in their regular category too – giving listings double the exposure with no more effort.
SkladUSA offers its customers:
Was the article useful to you?
Блог
These articles may also


be helpful to you
Why is the article not useful?
Thanks for sharing your opinion. Please help us improve this material.
The article is not useful because:
Thank you!
Your opinion is very important to us.