How to Boost Sales for Father's Day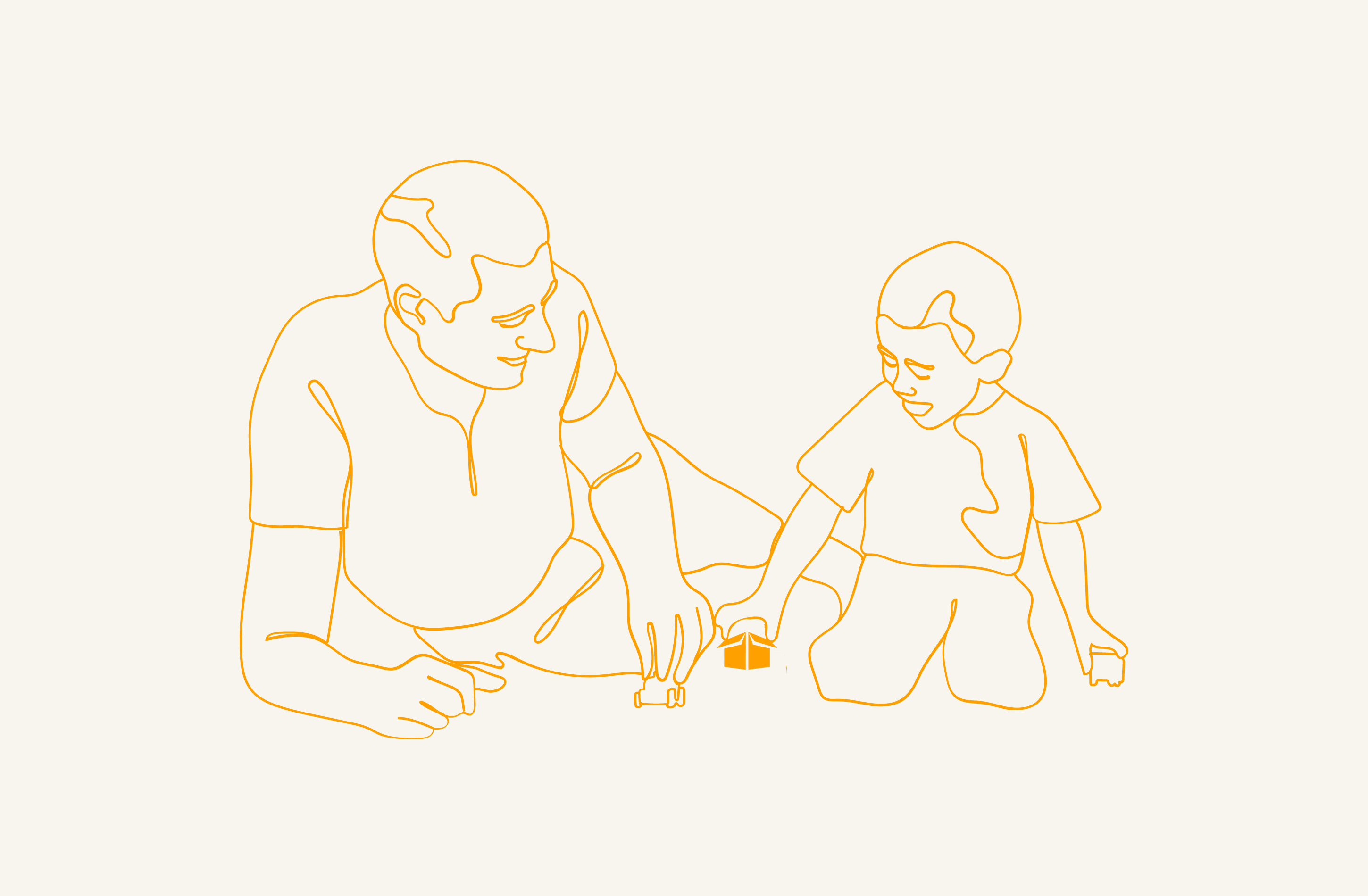 In a month, the United States will celebrate Father's Day, which this year falls on June 19 (the third Sunday in June). This means that it's time to check your listings and create individual offers for the holiday, as about 75% of Americans celebrate it. And even if not everyone plans to buy gifts at first, it may be your product that will make them change their minds. On average, Americans plan to spend $174 on congratulations.
According to the US National Federation of Retailers, about 40% of consumers will choose online gifts for their father. At the same time, the number of people buying from a smartphone is increasing every year.
What will they look for
The traditional trio of gifts that are looking for for the holiday:
Postcard - 59%
Clothing - 49%
Gala Dinner - 46%
But that's not all, because the following categories are also popular among presentations:
Books/CDs
Electronics
Gift certificates
Goods for sports
Similar
As for how much they are willing to spend on each category, the NFR notes:
Clothes - $26
Gift Certificate - $22
Electronics - $21
Tools for home and garden - $13
Personal care - $12
Goods for sports - $10
Auto accessories - $9
Greeting card - $8
Books/CDs - $7
You also need to pay attention to who they are looking for gifts in order to improve their positions in the search on e-commerce trading platforms. First of all, they will select gifts for their father, but they will also choose surprises for husbands, sons, grandfathers, brothers, friends and godparents.
The main criteria for choosing a gift traditionally remain:
One that pleases the giver
Unusual or personalized
At the lowest price
Reminder of important moments
Etsy Trends
This year, all Father's Day gift trends fall into two categories: something fun, or something sophisticated.
Personalization just for him. Offer customers personalization to show that you understand that every dad is unique. Engraving, custom colors or bespoke designs will turn your products into the perfect gifts.
Functionality and graphics. Offer gifts for dads who don't need sentimental trifles. Let it be something stylish and practical, like water bottles with a simple pattern or desk organizers made from unusual materials.
Things every day. Goods that can please the eye every day are also popular with male buyers. It could be a gym bag with a picture of your favorite child printed on it, a key chain engraved with a joke, or a beer glass with an optimistic picture.
Hobbies for the whole family. After a long separation, shoppers want to spend more time with their loved ones. The greatest demand will be for craft kits (like simple DIY kits) and other gifts that bring the whole family together.
natural materials. Nowadays, products that use natural materials and their textures are popular. We recommend looking at wood, cork and leather.
Was the article useful to you?
Блог
These articles may also


be helpful to you
Why is the article not useful?
Thanks for sharing your opinion. Please help us improve this material.
The article is not useful because:
Thank you!
Your opinion is very important to us.