Consolidation from Ukraine
How the service works during the war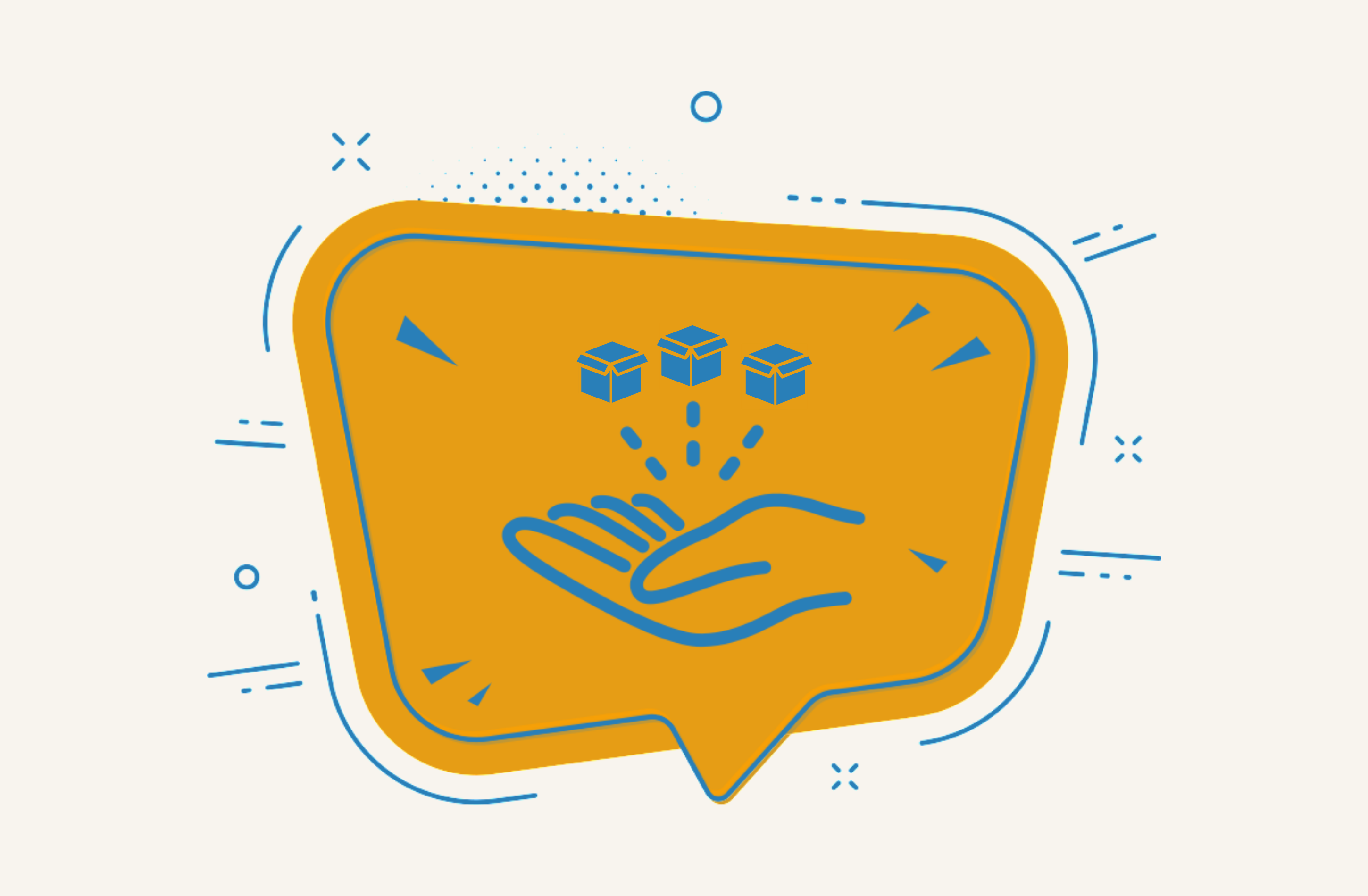 On the one hand, war forces us to make very quick decisions, on the other hand, their implementation can lead to unexpected delays. It took us a month to stabilize the schedule and procedure for sending consolidations and to tell how the service works in martial law.
1. As you know, all consolidations are processed and sent from the SkladUSA representative office in Lviv, located at: st. Bohdan Khmelnytsky, 20
2. Schedule of the representative office:
Mon-Fri: 08: 00-17: 00
Sat: closed
Sun: 11: 00-16: 00
3. All items are picked up from the Nova Poshta branch № 100 (Lviv, 50/52 Promyslova Street) twice a day - at 9:00 and 14:00
4. All consolidations are paid to the carrier three times a week, but the collection schedule depends on the carrier
Next week (April 25-30), pre-shipments will be picked up on Tuesday (April 26), Wednesday (April 27) and Friday (April 29) 5. In order for your order to be shipped as soon as possible, it must be delivered to the SkladUSA office in Lviv or the New Post Office №100 one day before delivery to the carrier.
6. Upon receipt of the cargo by the carrier, it is transferred to FedEx in the Czech Republic, which takes about two days (due to possible queues at the border, the time may be increased by 1-2 days) 7. Customs control in the Czech Republic can take up to one day
8. After that, the consolidations are sent to the US warehouse, which takes 2-4 working days
9. Processing of your shipments in a warehouse in the USA takes 1-2 working days
That is, consolidation from the SkladUSA office in Lviv to the warehouse in Minnesota is now delivered in 6-8 working days (from the day of collection by the carrier)
Was the article useful to you?
Блог
These articles may also


be helpful to you
Why is the article not useful?
Thanks for sharing your opinion. Please help us improve this material.
The article is not useful because:
Thank you!
Your opinion is very important to us.